Welcome to the Carolyn Coker Ross, MD, MPH Secure Patient Area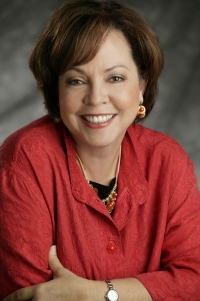 I offer integrative medicine therapies and counseling for opiate addiction, alcoholism, eating disorders, obesity, depression and anxiety. I use conventional medications along with dietary supplements and other alternative therapies to treat these conditions. I have a weight management / lifestyle change program for those struggling with food and body image issues. I also treat Binge Eating Disorder in my practice. I am a consulting physician. I do not offer primary care. I am not on call in the evenings or on weekends.
Log in to the secure portal. If you have not received an email with a username, please Register.